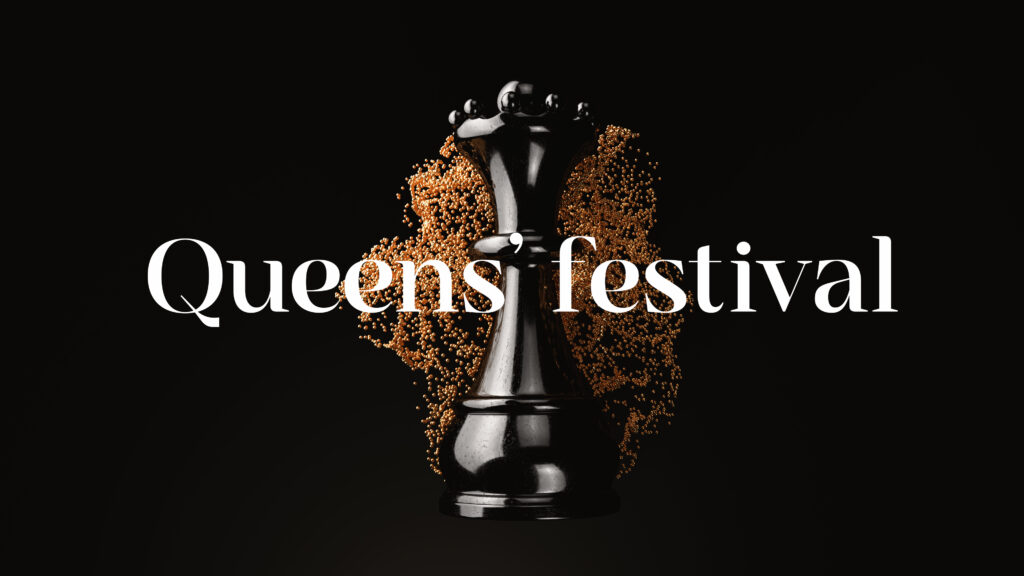 The Global Women's Online Chess Challenge "The Queens' Festival", a series of continental and global women's online chess tournaments and educative side events, will start on June 11, 2021.

The festival organized by FIDE Commission for Women's Chess in cooperation with FIDE Events Commission and with the support of the International Olympic Committee (IOC), as well as the Asian Chess Federation, African Chess Confederation, European Chess Union, and Confederation of Chess for Americas is a unique all-inclusive event with the aim to develop a strong global community of women in chess and enhance participation of women in all aspects of chess life.

Built on the recent success and appeal of the Netflix series "The Queen's Gambit", this event promotes female players, organizers, arbiters, influencers, leaders, and rising stars of all levels, backgrounds and countries. Players from Africa, Asia, Europe and the Americas will first be able to participate in the Continental Online Blitz Qualification Tournaments and those who qualify will advance to the Queens' Online Individual and Team Finals. You can view the Regulations with all information including registration links here.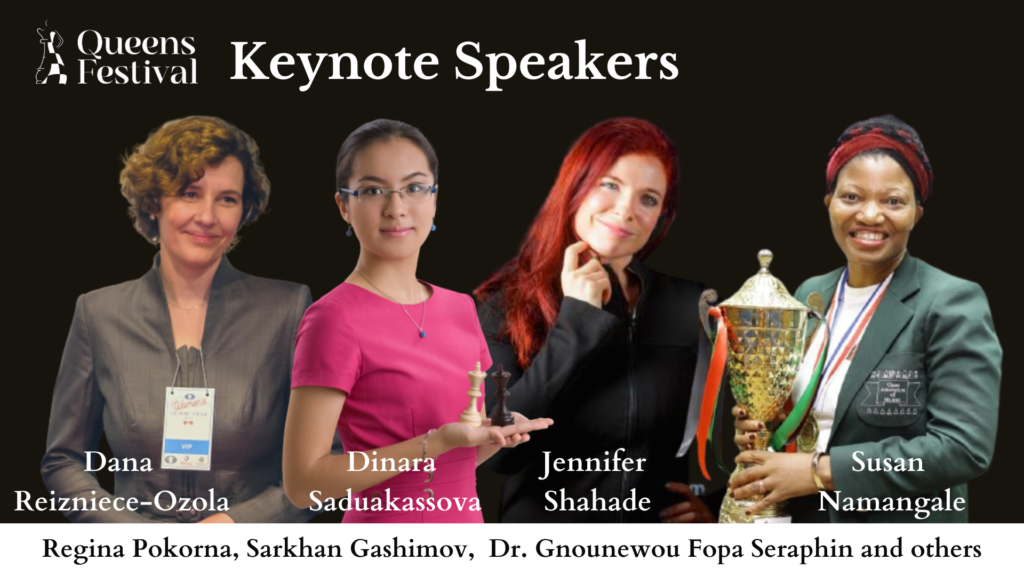 For those interested in various chess-related topics, we have prepared seminars and networking events with special guests including Dana Reizniece-Ozola, Dinara Saduakassova, Jennifer Shahade, Susan Namangale, Regina Pokorna, Sarkhan Gashimov, Dr. Gnounewou Fopa Seraphin and others.

You can find a registration form for side events here.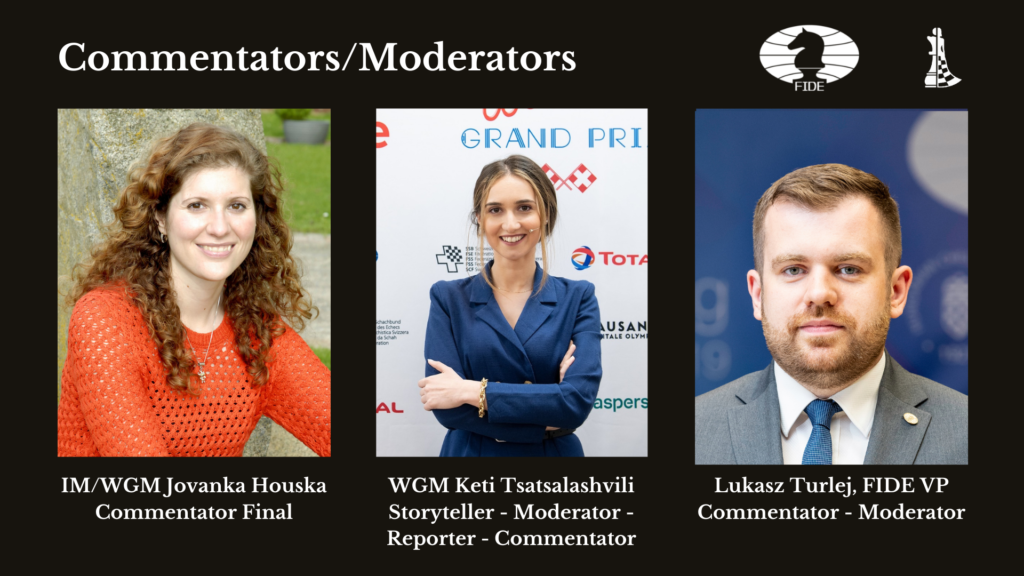 The presentations of the Queens' Festival can be found here.
We invite all female chess enthusiasts to participate, play, learn and connect. Doing what we love, together we can make a difference in our global chess community!

Eva Repkova
Chair of FIDE WOM Commission
women@fide.com